Project Name: Construction of GETFund Hostels in Various Tertiary Institutions
Client: GETFund
Role: Project Quantity Surveyors
Location: Nation Wide
Period: 2002—2008
KEY ACTIVITIES
Pre-contract services include Preparation of Preliminary Estimates,
Cost Advice, Preparation of Bills of Quantities and Pricing, Tender
Documentation, Tender Evaluation and post-qualification of Contractors. Post-contract services to include Valuation for Interim
Payments, Site Measurements, Site Meetings, Financial Statements, Cost Advice and Final Account.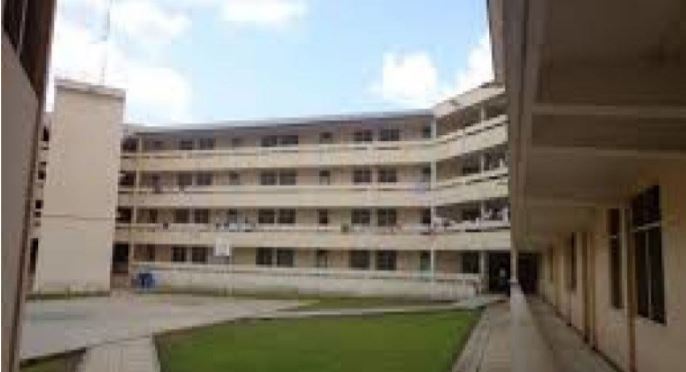 PROJECT DESCRIPTION
Multibillion cedi project involving construction of Two (2) number Four (4) Storey Hostel block and associated external works and
ancillary facilities for each of the eight beneficiary polytechnics and two universities.